Dessert-Inspired Protein Balls Made With Wholesome Ingredients

Use code POWER15 for 15% off your first order.

Dessert-Inspired Protein Balls Made With Wholesome Ingredients

Use code POWER15 for 15% off your first order.

Quick Facts About Our Protein Balls
Ready to eat plant-based protein balls with 6g of Protein per serving.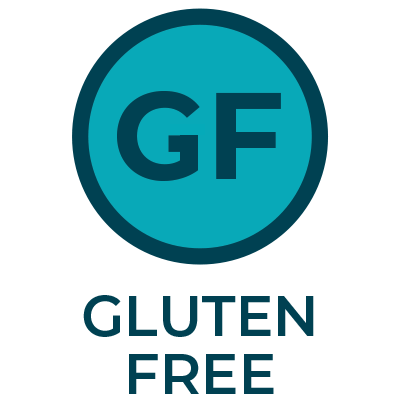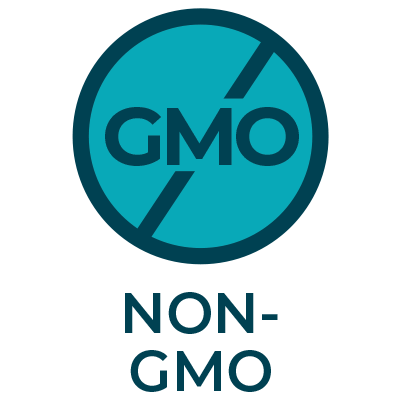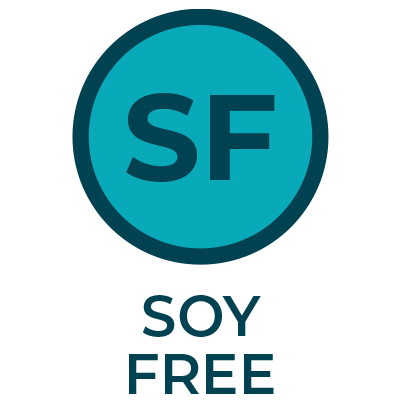 The perfect guilt-free snack! These healthy, anytime snacks keep you satisfied longer and deliver lasting energy.

Simple ingredients. Powerful snacking.
All the ingredients we chose for our protein balls have powerful benefits.
Below are what you can find as the foundation in all our flavors.

Organic Plant-Based Protein
Our pea protein powder is rich in iron, easily digested, and full of the amino acids necessary for building muscle.
These naturally delicious fruits are a strong source of dietary fiber and sweet, clean energy.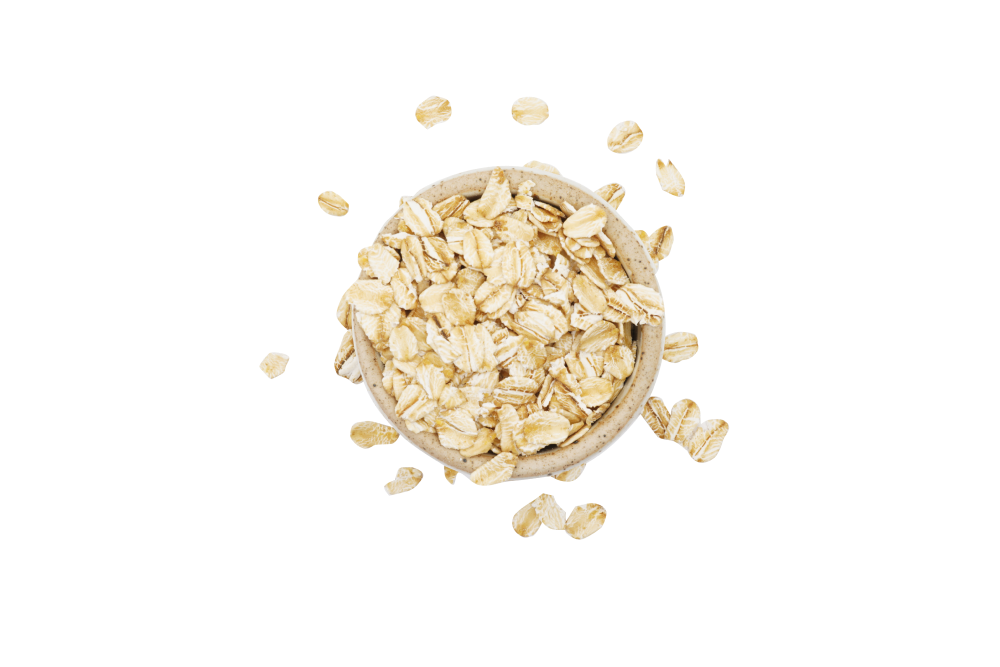 Oat yeah! Oats fuel brain power and keep you satisfied with their soluble fiber and natural carbohydrates.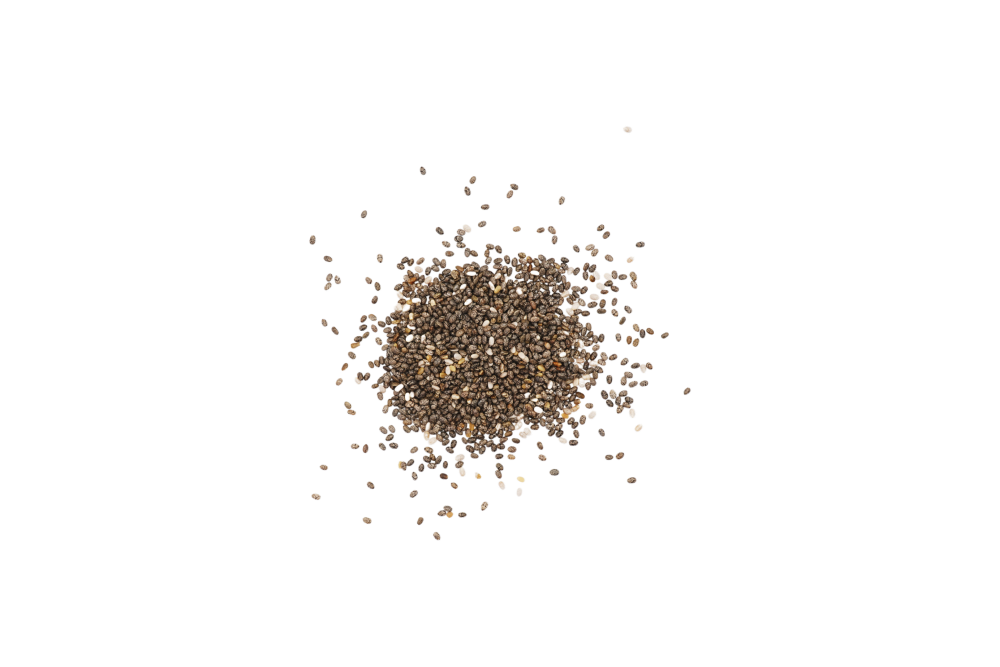 These well-known superfoods are charged with nutrients and omega-3 fatty acids that support heart health. They're also high in calcium without containing a drop of dairy!
You will NEVER find these ingredients in our protein balls.
Gums (Xantham Gum, Guar Gum)
Thickening agents added to all kinds of products (not just food!) that can cause headaches, bloating, and digestive issues.
Sugar Alcohols (Xylitol, Erythritol)
Artificial sweeteners that provide no nutritional value and can impact gut health.
A non-nutritive sweetener that is 300 times sweeter than table sugar. Stevia can disrupt normal gut function and actually make you more hungry.
I'm Becky, Founder of Protein Power Ball.

Our founder, Becky, was working as a busy pharmacist and found herself settling for snacks made from subpar ingredients or sacrificing flavor for convenience. For years she searched for snacks that could satisfy her sweet tooth and were also made with ingredients she could actually pronounce!

Becky turned to her kitchen cabinets and started rolling out nutrient-rich "power balls." By leaving out the junk and fillers, these protein-packed bites kept her full and energized for hours, satisfying both her nutritional needs and sweet tooth at the same time.

Real Words From Happy Snackers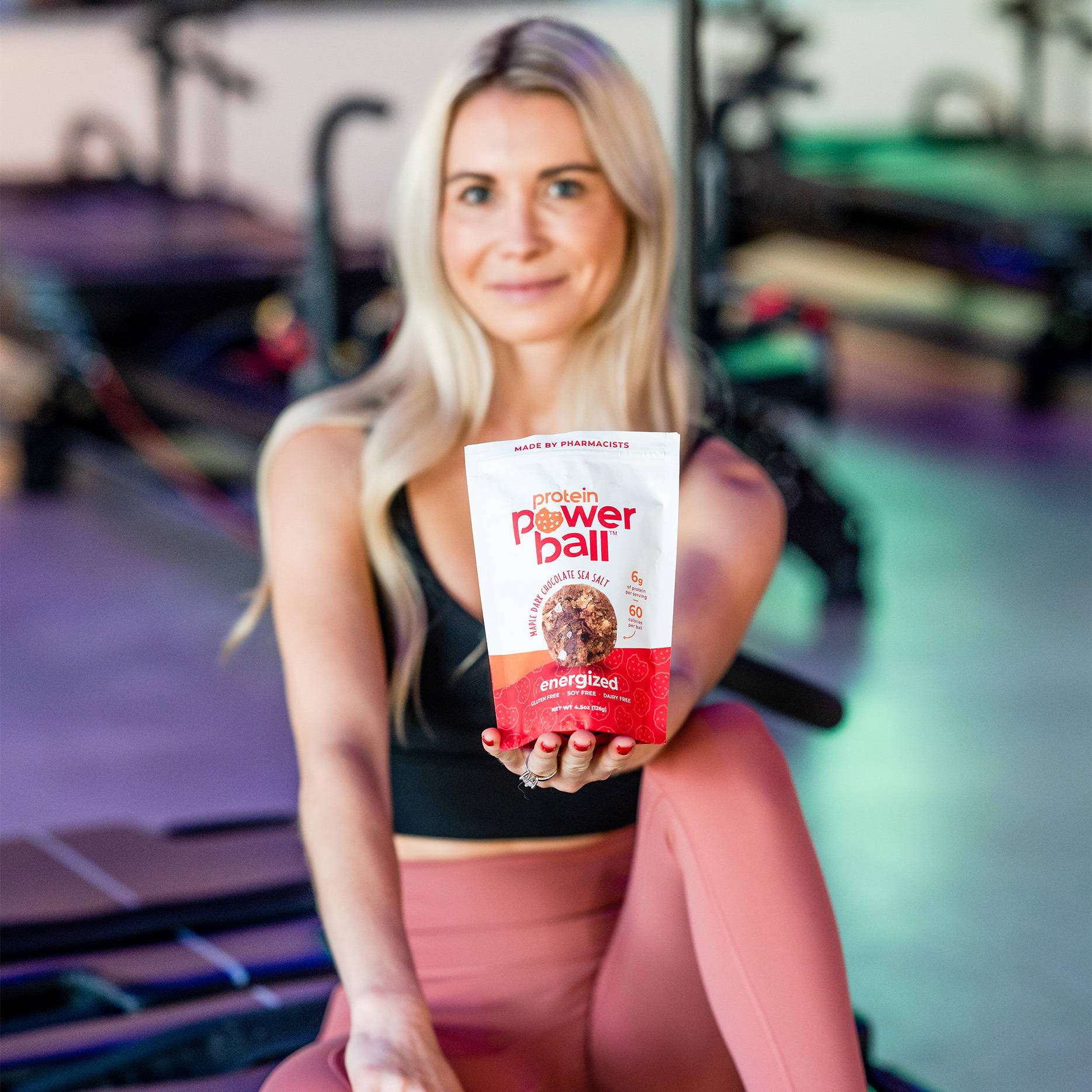 ---

Fantastically tasty snack!
"Protein Power Balls are a great power snack. Good texture, filling, and taste sweet!"
---

These are so yummy!
"Tried these out for the first time and they were FANTASTIC!!! I love all the healthy ingredients and its the perfect thing when you want something sweet, but none of the guilt."
---

BEST THING
"Love these....they do not cause any gut issues and helps to keep me active."