Bite-size protein balls made
from wholesome ingredients.


Bite-size protein balls made from wholesome ingredients.


Quick Facts About Our Protein Balls
Ready to eat plant-based protein balls with 9g of Protein per serving.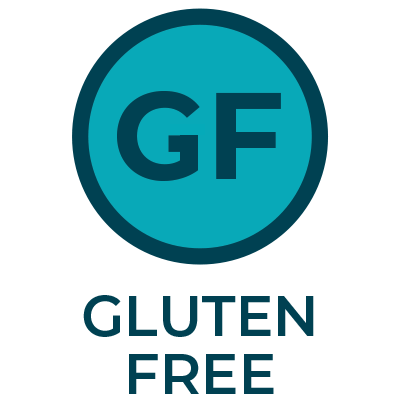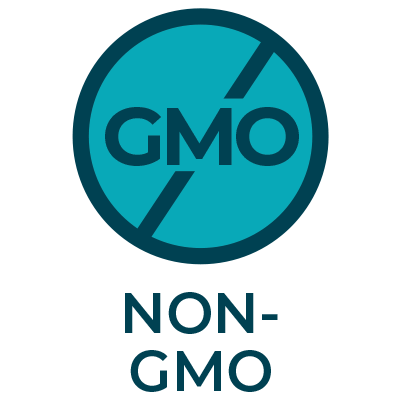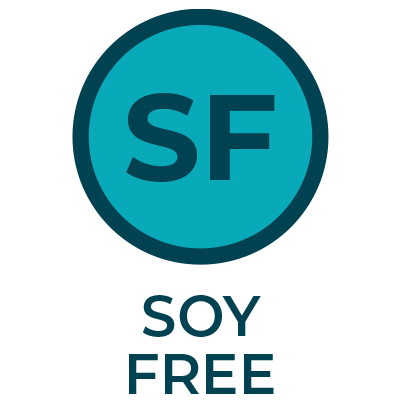 Our bite-sized, plant-based protein balls are the perfect guilt-free snack! These healthy, anytime snacks keep you satisfied longer and deliver lasting energy!

Simple ingredients. Powerful snacking.
All the ingredients we chose for our protein balls have powerful benefits.
Below are what you can find as the foundation in all our flavors.

Organic Plant-Based Protein
Our pea protein powder is rich in iron, easily digested, and full of the amino acids necessary for building muscle.
These naturally delicious fruits are a strong source of dietary fiber and sweet, clean energy.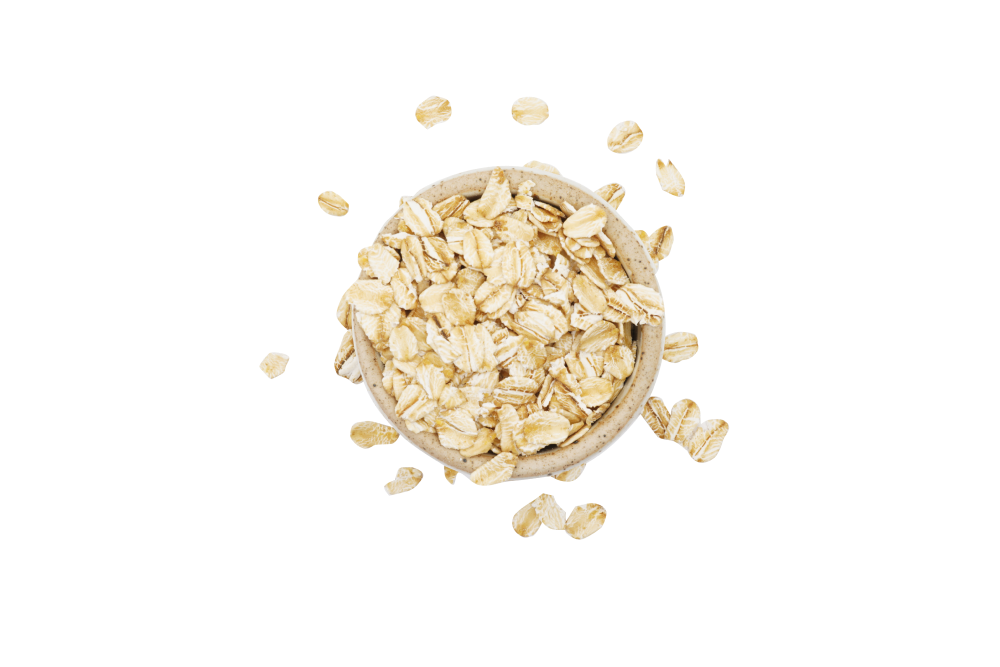 Oat yeah! Oats fuel brain power and keep you satisfied with their soluble fiber and natural carbohydrates.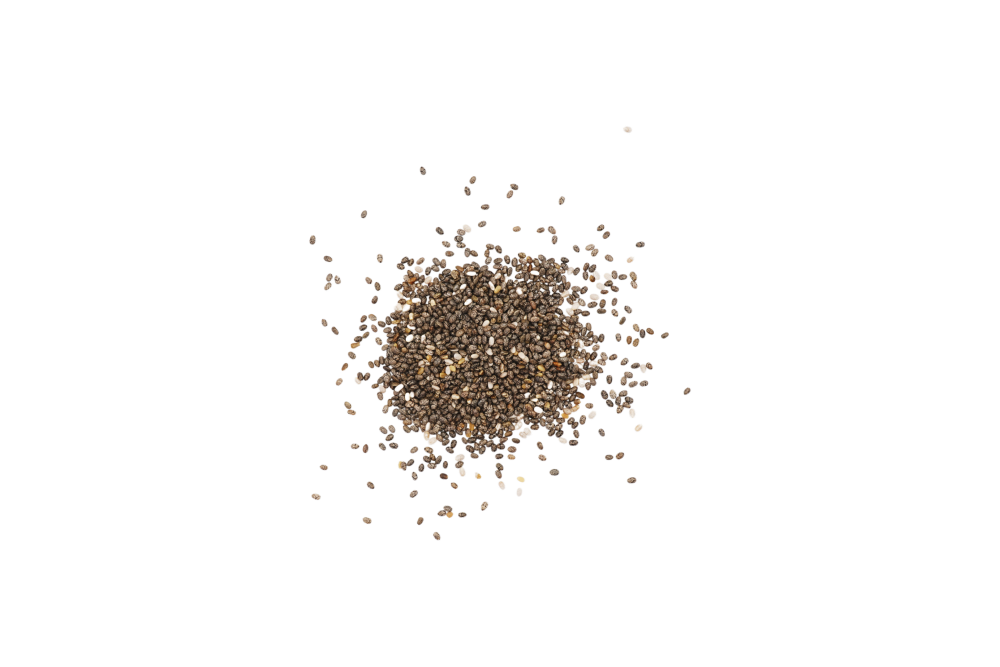 These well-known superfoods are charged with nutrients and omega-3 fatty acids that support heart health. They're also high in calcium without containing a drop of dairy!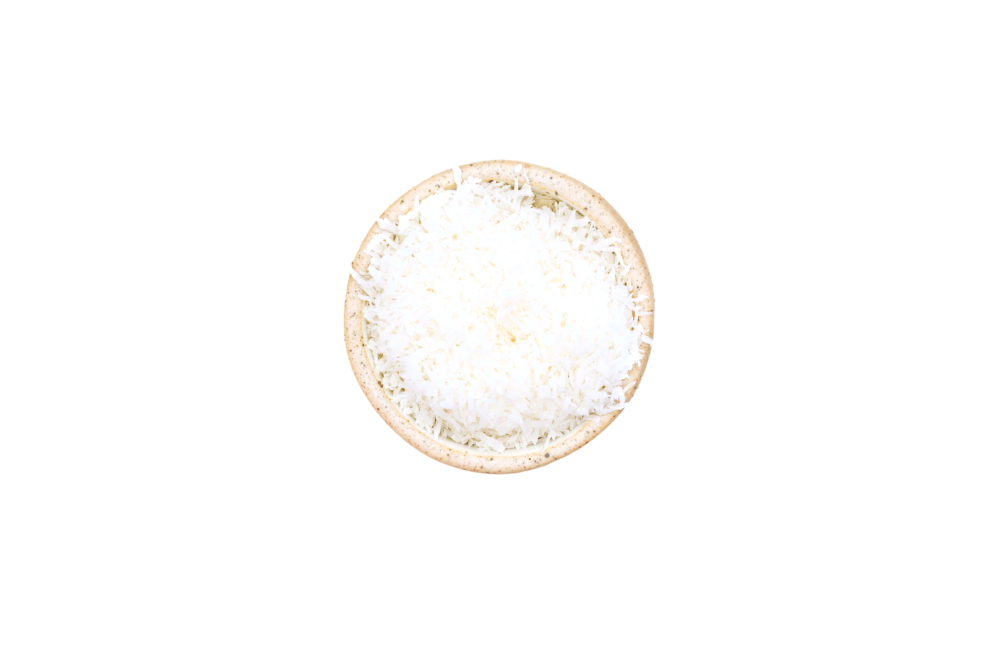 Unsweetened Shredded Coconut
The tropical fruit contains medium-chain triglyceride (MCT) oil which can improve your mood and cognitive functions.
Nothing artificial. Packed With Real Flavor.
These ingredients give our protein balls a delicious taste and are good for you.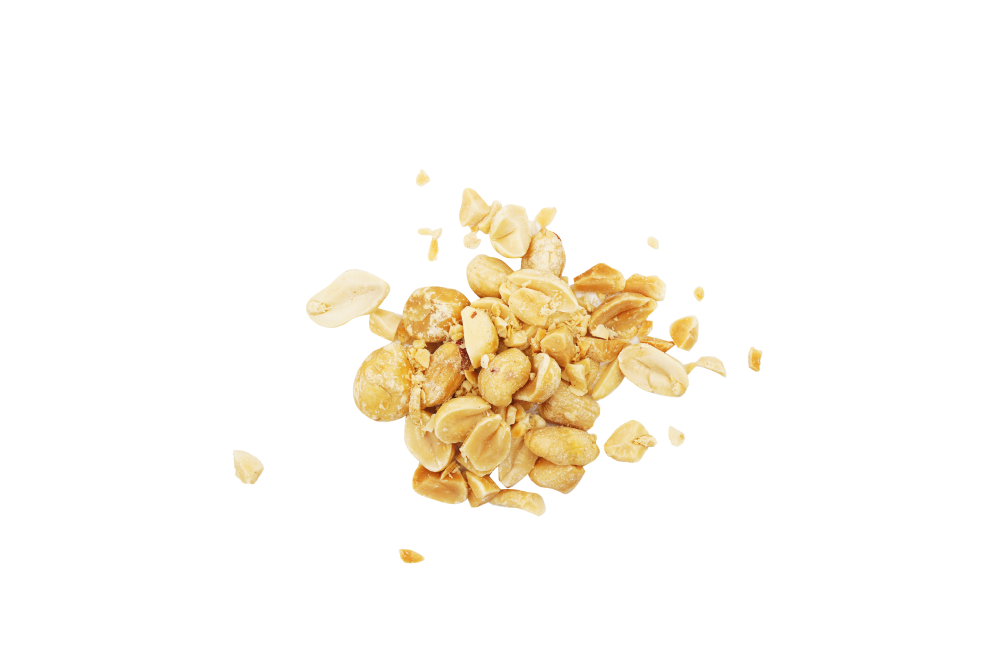 Peanuts lead the nut family in protein content. That means the nutrient-dense nuts pump up your strength and give you the fuel needed to crush exercise goals.
Used in all products except Maple Dark Chocolate Sea Salt, which is Peanut Free.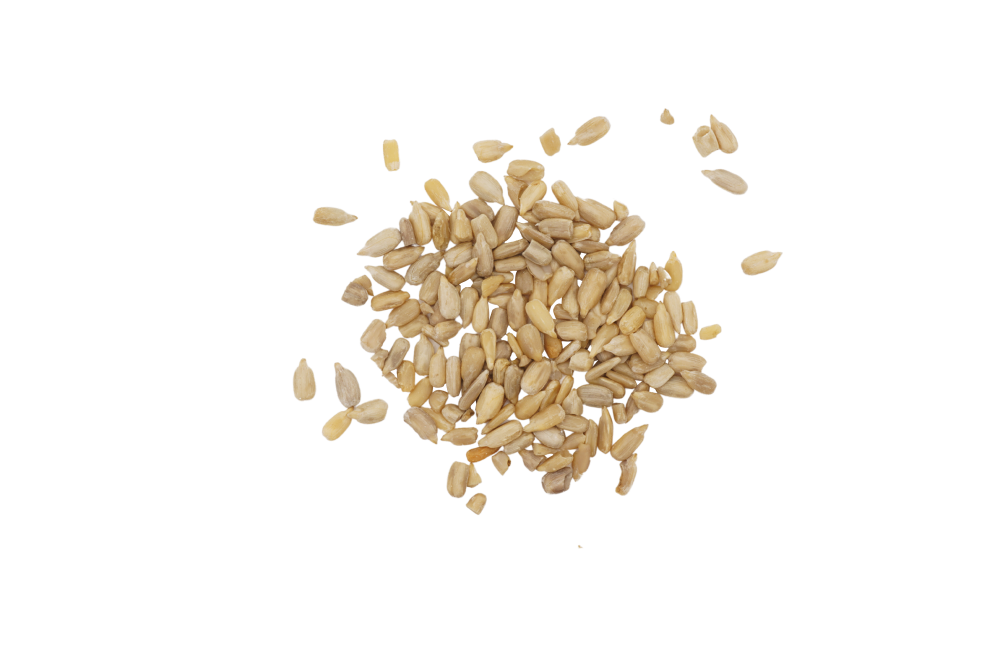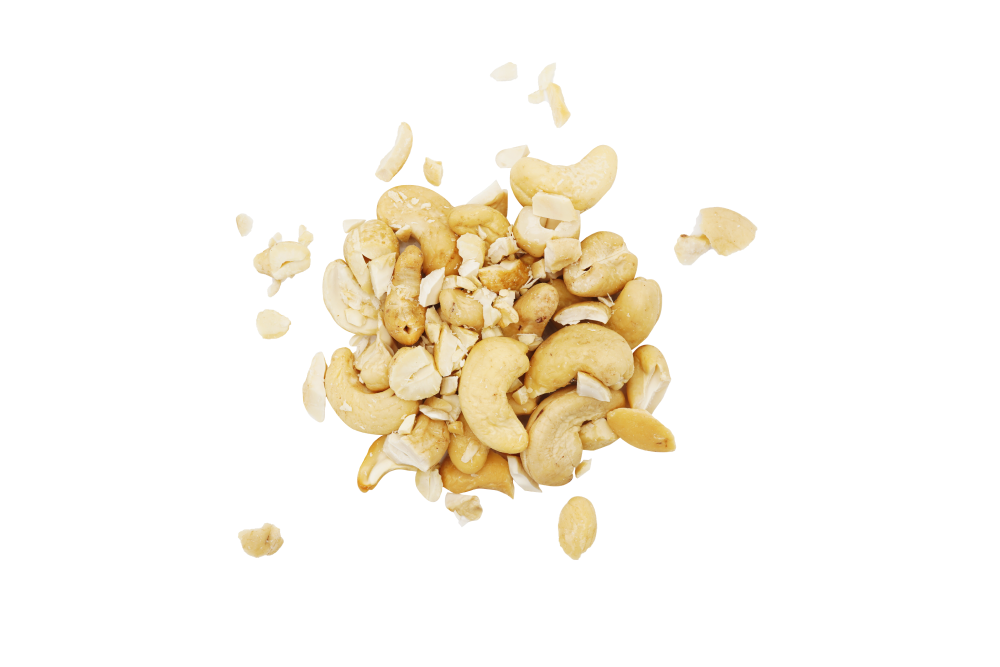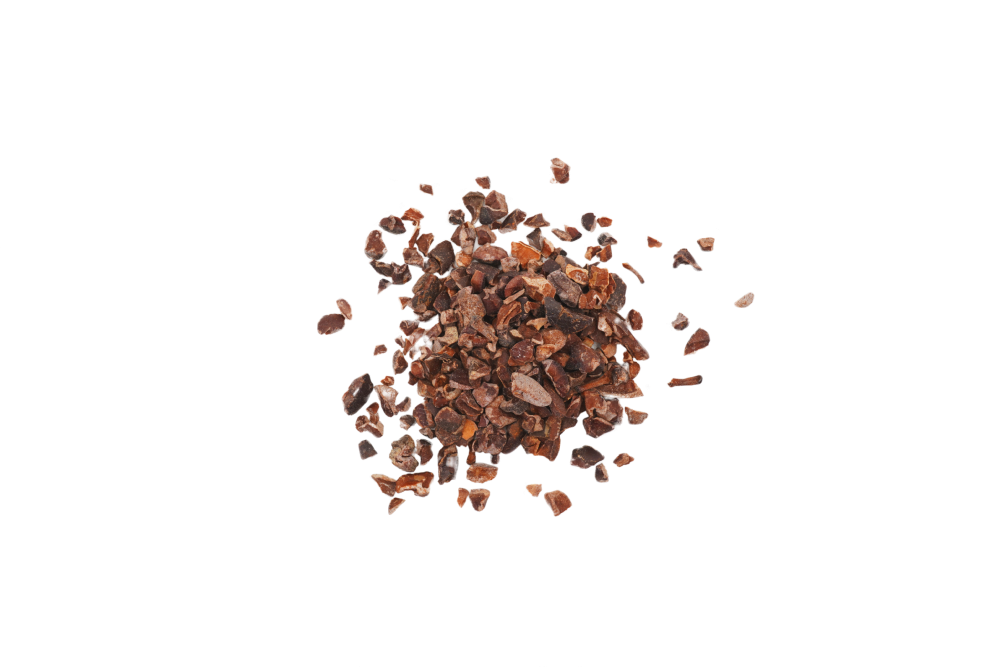 Cacao nibs bring an earthy, chocolatey crunch to the table. They're nutritious by nature and low in sugar.
Used in Mocha Java Crunch.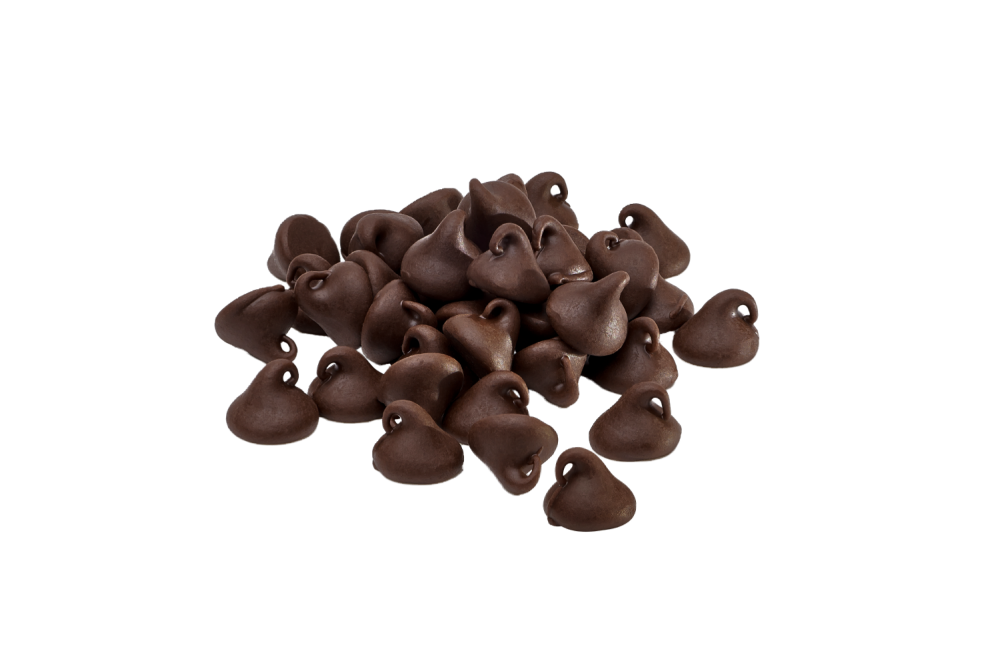 There are so many things that go well with peanut butter but one of the best has to be dark chocolate, hands down! That's why we've included the perfect amount of flavorful dark chocolate into each protein power ball. Getting your daily dose of antioxidants never tasted so good!
Used in Mint Dark Chocolate and Dark Chocolate Peanut.
Caffeine comes straight from the beans! Besides long-lasting energy, coffee packs antioxidants that fight stress, aging, and disease.
Used in Mocha Java Crunch.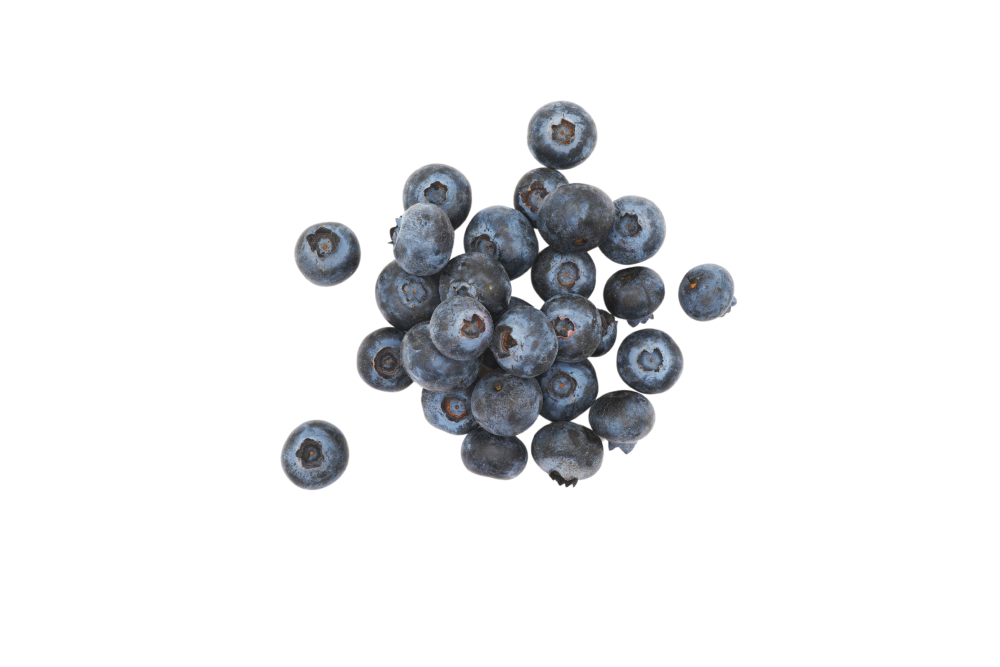 Organic Dried Blueberries
These juicy fruits provide the most antioxidants of all popular produce. Like matcha and chia seeds, blueberries belong to the superfoods club.
Used in Blueberry Matcha.


Matcha, like other green tea, is bubbling with benefits and antioxidants! It promotes cellular health and heightened focus without the jitters.
Used in Blueberry Matcha.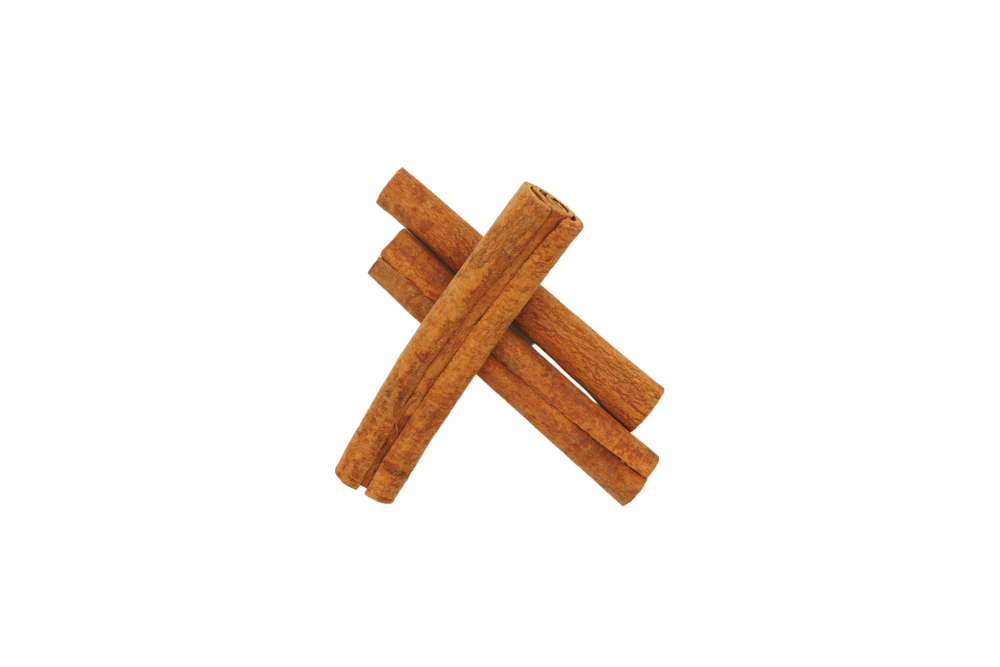 Packed with Plant-Based Protein
These plant-based protein balls with 9g of Pea Protein per serving. We chose peas as our main source of plant-based protein because it contains all 9 of the essential acids.

A Snack You'll Feel Good About Eating
The sweetness in our protein balls comes from the dates we use! Dates provide natural sugar and are also loaded with a ton of vitamins and minerals. We also use natural coconut sugar and agave. By leaving out the junk and fillers, these protein-packed bites keep you full and energized… satisfying both your nutritional needs and sweet tooth at the same time!
No brown rice syrup, xanthan gum, guar gum, high fructose corn syrup, or sugar alcohols

A Snack That's 100% Guilt-Free
A diet based primarily around plants benefits the environment by using less land, producing fewer greenhouse gases, and using much less water to grow! We chose 100% whole, plant-based ingredients for our protein balls because they are more sustainable and environmentally friendly. Plus, all of our ingredients deliver healthy benefits.

Real Words From Happy Snackers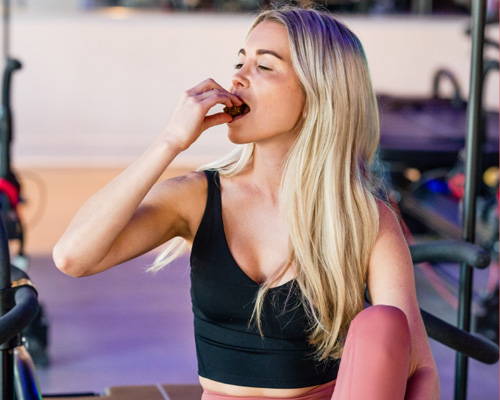 ---

THE PERFECT PROTEIN SNACK
"Delicious and nutritious! I am overly impressed with all flavor packs!"
---

LOVE THESE!!
"I got the variety pack. Love these!!! Perfect snack"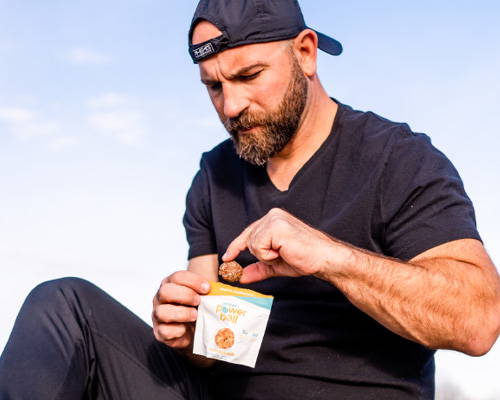 ---

BEST THING
"These are so tasteful and is an easy breakfast/snack on the go."